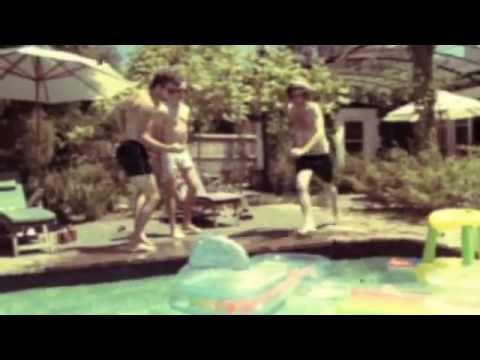 Sodybob
We got an EP coming out on March 2nd! Will be available online and on a limited edition run of records. Have a listen to the first song from it here: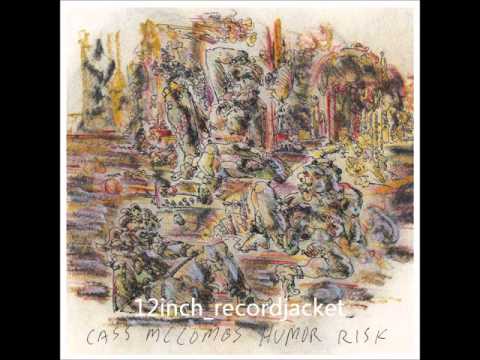 DICK DIVER
Maybe not news to most, but two really amazing releases from Melbourne bands this week, Twerps and Dick Diver. Both are great, but Dick Diver is the one I've been playing non-stop all week. Sooooooooo good. We ain't friends with them or nothing! Just really like it. The album is streaming on Soundcloud for your perusal (see below), or you can buy it direct from Chapter Music. Or, even...
PARTIES & COCAINE (NOW I'M IN JAIL)
Wrote a new song on Saturday, here's an iPhone recording of our second time ever playing it. That's some history-making shit right there. Parties & Cocaine (iPhone recording) by Citizen Sex
2 tags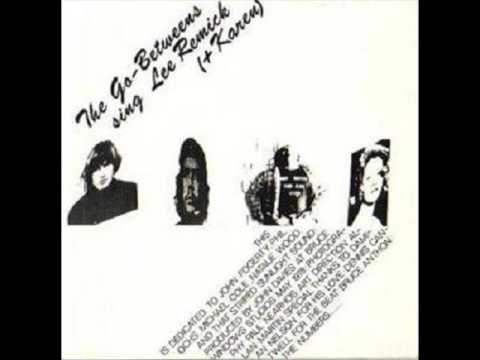 SHOW THIS FRIDAY
We are playing this Friday at Builders Arms with Dearly Wish, Secretive George and ScotDrakula! Set times and deets here.  Sweet new ScotDrakula video: ScotDrakula Shake Ya Bones Crack Strength (2011) from Matthew Neumann on Vimeo.
Coverage from Debut Show months ago! →
IS TROPICAL - THE GREEKS
Such a genius video. IS TROPICAL - THE GREEKS (official music video) from EL NINO on Vimeo.
Books, Cities, Cafes.
  3 BOOKS TO DO WITH FRANCE: 1. Bonjour Tristesse - Francois Sagan - Sagan wrote the book in her late teens after failing the entrance exam to study Law at the Sorbonne, Paris. It has one of my favourite opening lines of all time: A strange melancholy pervades me to which I hesitate to give the grave and beautiful name of sadness. From memory Sagan died in a car crash - speaking of which, if...
9 tags
Chet Faker Release
He once ate an entire lemon. His beard is as lush as any European pubic hair. His voice could melt the sweat off the penis of Mischa Barton's billionaire boyfriend. You guessed it - Melbourne boy, Chet Faker.  Have a listen to Jeans & Wallet - contains more sexual innuendo than a comic called Soap and Locker Rooms. Lyrics: "lips were parted / before the engine started" -...
CUT OFF YOUR HANDS - Hollow
If you haven't heard it yet, the new Cut Off Your Hands album is really, really good. Just got a good write up on Pitchfork too, so there's your validation of it's credibility.  - S.
Watch
The only evidence we have of ever going to Shepparton.  - S.
THE SHITTY LIMITS
The UK's best current punk band… or they were until like a month ago when they broke up. So now I guess it's Hygiene. The Shitty Limits take a healthy amount of original '77 wave UK punk, add a dash of the Fall, and stomp on it in Doc Martens for a while. But it's really poppy and fun, almost in spite of themselves. I remember when I was 14 talking to one of the...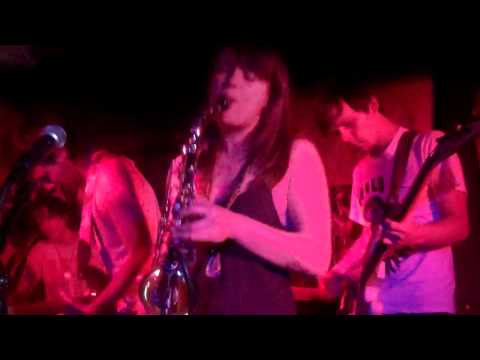 Do Not burn out.
Awesome animation. Kind of depressing.  - R.
DON CHERRY - BROWN RICE
THE MEN
On high, high rotation. This is the best sounding record I've heard in ages, the guitars are mental. It makes me want to use words like "brutal" and "raw" with a straight face. The Men rule.   - S.
Abandoned House Gig.
Some kind words from one of the attendees of our abandoned house gig a few Saturdays ago.  Click this word. Word. Best, - R.
SODAPOP BRO TATT.
Apparently routinely getting naked with each other on stage and getting drunk and having a nice pash isn't enough intimacy and commitment for Citizen Sex, no, we needed more proof of solidarity. So we tried to think of something that would truly show our love for one another and the band, some symbolic act to tie us together. And even though four-way same-sex marriage is being hotly debated in...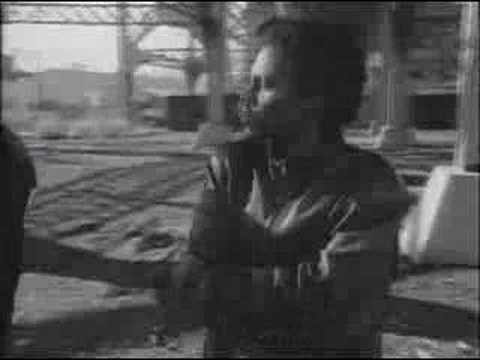 DEBUT SHOW REPORTINGS.
http://www.smallwerld.com/music/citizensex Thanks to SmallWerld.com!
Even Jesus Was A John Demo
Even Jesus Was A John by Citizen Sex ☺☺☺☺☺☺☺☺☺☺☺☺☺☺☺☺☺☺☺☺☺☺☺☺☺☺☺☺☺☺
Debutantes.
✡ † ☨ ✞ ✝ ☥ ☦ ☓ ♁ ☩✡ † ☨ ✞ ✝ ☥ ✡ † ☨ ✞ ✝ ☥ ☦ ☓ ♁ ☩✡ † ☨ ✞ ✝ ☥
TELEVISION COMMERCIAL
Citizen Sex Teaser from Drew Dunlop on Vimeo. It'll be on during the footy this weekend. ☂☂☂☂☂☂☂☂☂☂☂☂☂☂☂☂☂☂☂☂☂☂☂☂☂☂☂☂☂☂☂
♕♚♕CHRONIC.OF.NARNIA♕♚♕
NEW DEMO Chronic of Narnia by Citizen Sex
SODAPOP DEMO.
Sodapop by CitizenSex
DEMOZ
Recorded demos on 4 tracks in Red Hill over the weekend. GLOCK. Tracks are SODAPOP/// EVEN JESUS WAS A JOHN/// DILDOS ARE RUNNING ME OUT OF BUSINESS/// CHRONIC OF NARNIA/// Coming soon.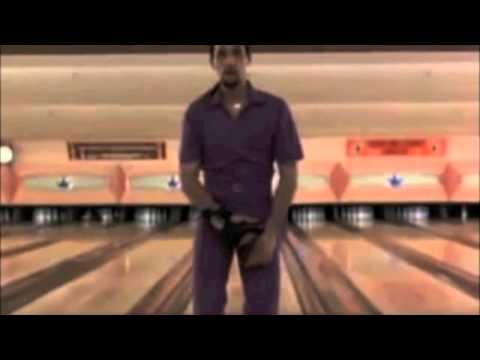 Soon to come.. →
Hello.